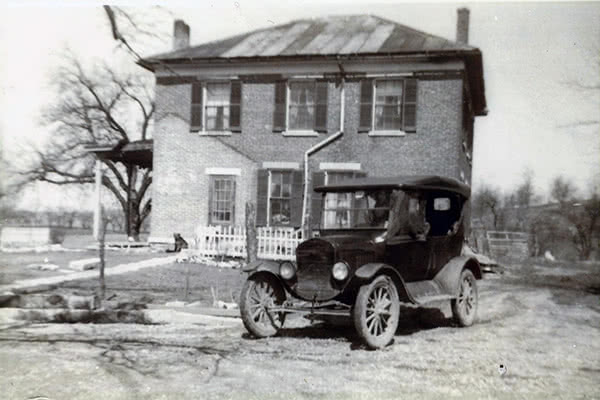 Sprague's Kinderhook Lodge serves as a bed and breakfast, hunting lodge, special event venue and retreat center located in picturesque Pike County, IL. With a rich history dating back to 1848, we encourage you to discover a place of refreshment from the demands of your daily life.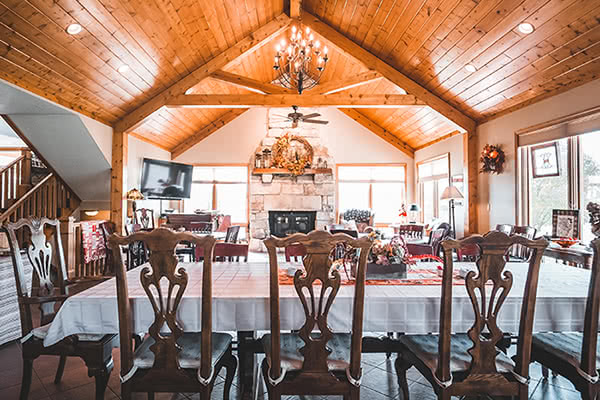 For a unique business conference center, corporate retreat location, retreat and reunion facility, or wedding venue, consider Sprague's Kinderhook Lodge. Discover how we can help make your event one that is both memorable and impactful for your guests.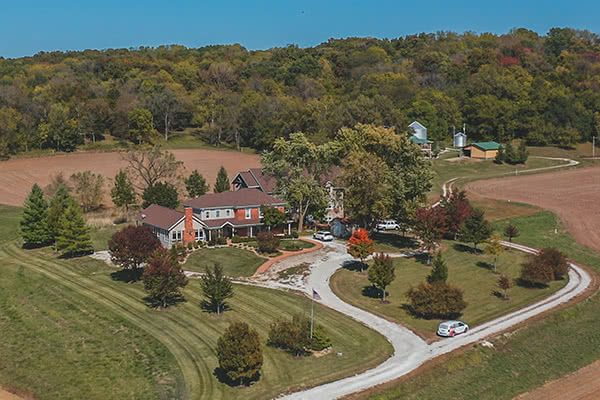 Located near Barry, IL, Sprague's Kinderhook Lodge is about 20 minutes east of the Mississippi River from Hannibal, MO and only about 30 minutes from Quincy, IL and about 80 minutes from Springfield, IL. This makes the lodge the perfect place to get away.