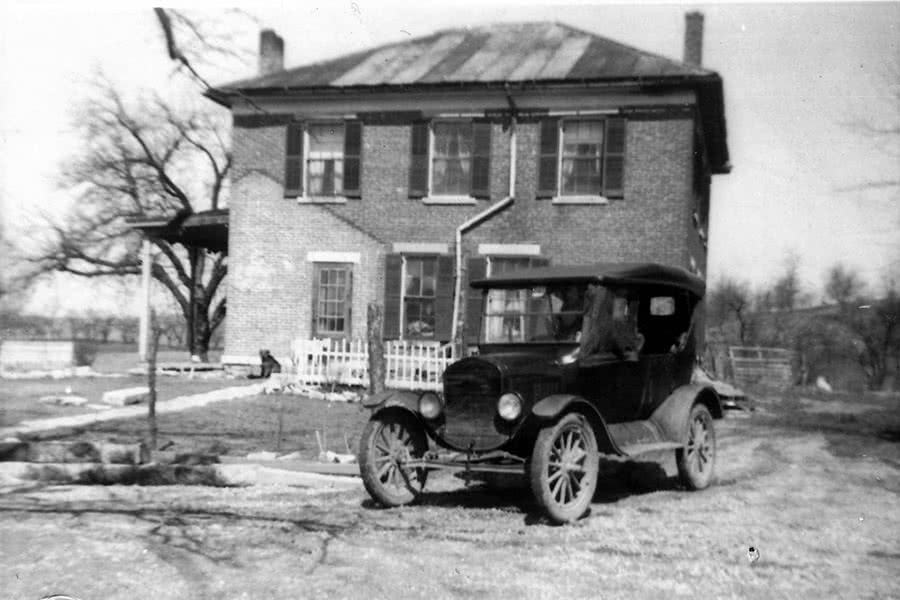 History of Sprague's Kinderhook Lodge
The large two story red brick antebellum portion of the facility was built in 1848 by Ian Churchill as his family residence. He was a progressive farmer and operated the successful Hadley Creek Sawmill, which specialized in butternut lumber. He was killed by river pirates near St. Charles, MO while taking a load of lumber down the Mississippi River. An extensive remodeling and expansion project was completed in October 2001.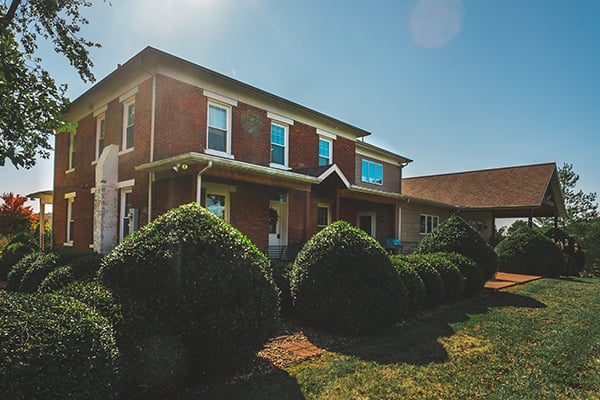 Hunters from across the nation have enjoyed the hospitality, country elegance and modern conveniences at Kinderhook Lodge. Known as the whitetail deer capital of the world, Pike County also offers some of the very best upland, wild turkey, and predator hunting in all of Illinois.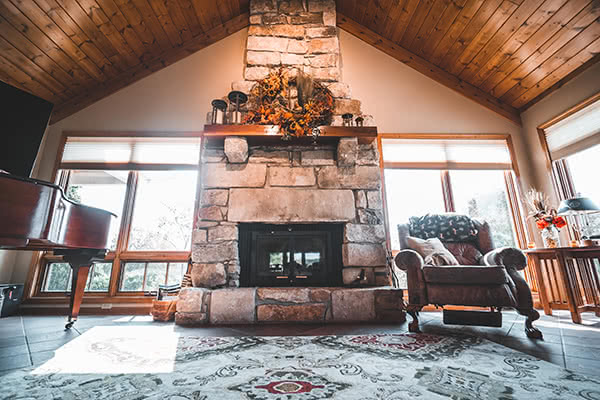 The Homestead Lodge features a two story stone fireplace built with stones carved from the river bluff by my great, great, grandfather Seaman Sprague for his farmhouse built in the middle 1800's.
Our fully certified kitchen is available to prepare delicious, home-cooked meals and the lodge has quickly become a popular destination for a wide variety of special events. We have two dining rooms for you to choose from. One seats up to 50 guests and the other up to 100 guests. Each offers spectacular views of the surrounding countryside.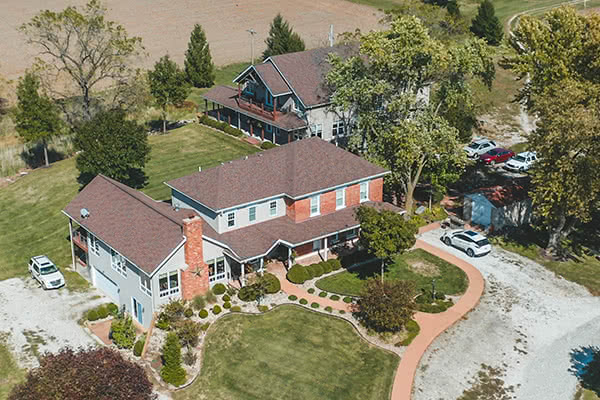 The Haven Lodge is a great destination for corporate, quilting, and scrap-booking retreats, class reunions, wedding and baby showers, rehearsal dinners, and many other types of meetings and receptions. Buckridge Lodge is a simpler facility offering the same accommodations for groups up to 16 in number. Many groups are scheduling their events with us a year or more in advance. We welcome the opportunity to work with you on your retreat, overnight accommodations or special events needs. We are also proud to be an active part of the Pike County Chamber of Commerce. We encourage you all to Explore Pike County!