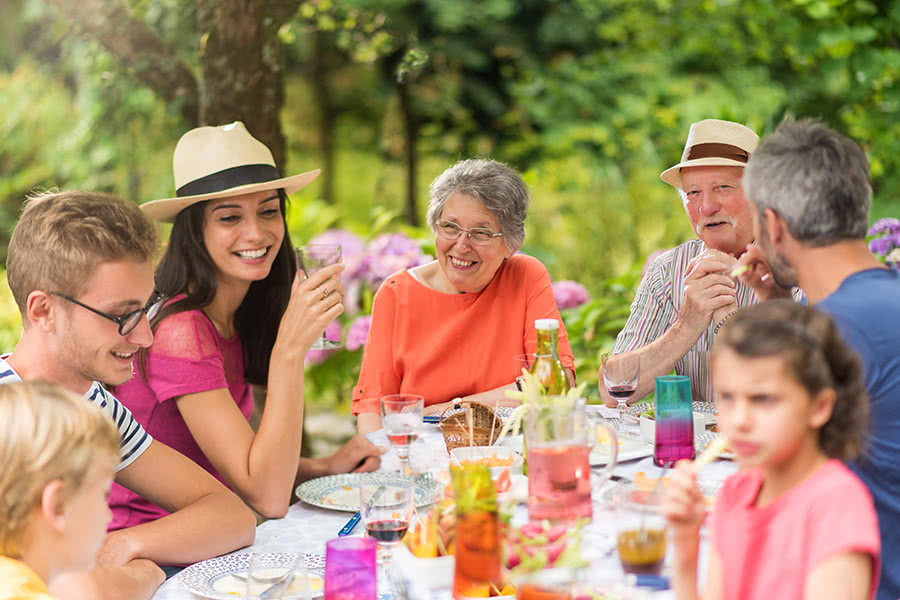 Fun for the Whole Family
A spacious, private location to gather the 'troops', reconnect and enjoy each other's company is just what Kinderhook Lodge offers. Kinderhook Lodge is prepared to accommodate family reunions of all kinds. Large outdoor common area to set up volleyball, badminton, horseshoes or picnic tables and tents. Paths to walk, visit and listen to far off sounds of nature. A large, comfortable gathering spot offers opportunities to unwind after eventful days spent touring the area. 
We have packages for up to fifty guests. All our lodges can be privately booked for large or small gatherings. If you are looking for a unique reunion and gathering place, you have found it! Kinderhook Lodge is one of the finest facilities in Illinois.